We are a rare group of creators and builders. We live to create and create to build.
Inc is a subsidiary of Blakrise Marketing Company, Africa's leading digital marketing agency. 
We boast of a strong confidential portfolio of clients in Ghana and abroad. 
We offer both branded and white label services. A white label service means that we work with other agencies to provide specialised services for their clients. 
Hence, we work for individual clients and other agencies looking to outsource areas of their client work they are not experts in.  We also run an affiliate partner program to pay out commissions to anyone who recommends our services.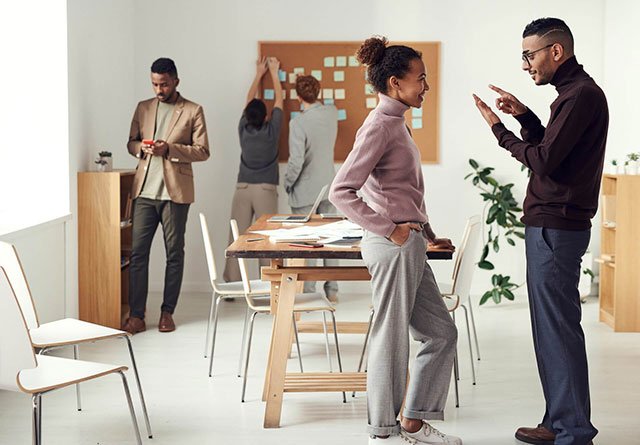 We don't like to brag. We'd rather have others do that on our behalf. Check out our reviews from clients and partners. 
Damzi and the team at Blakrise have been outstanding. After working with them for over a year now, I have had nothing but a pleasant experience with them. All I need to do is tell them what I want and they'll get it done in record time. Simply amazing bunch.
Patrick Miller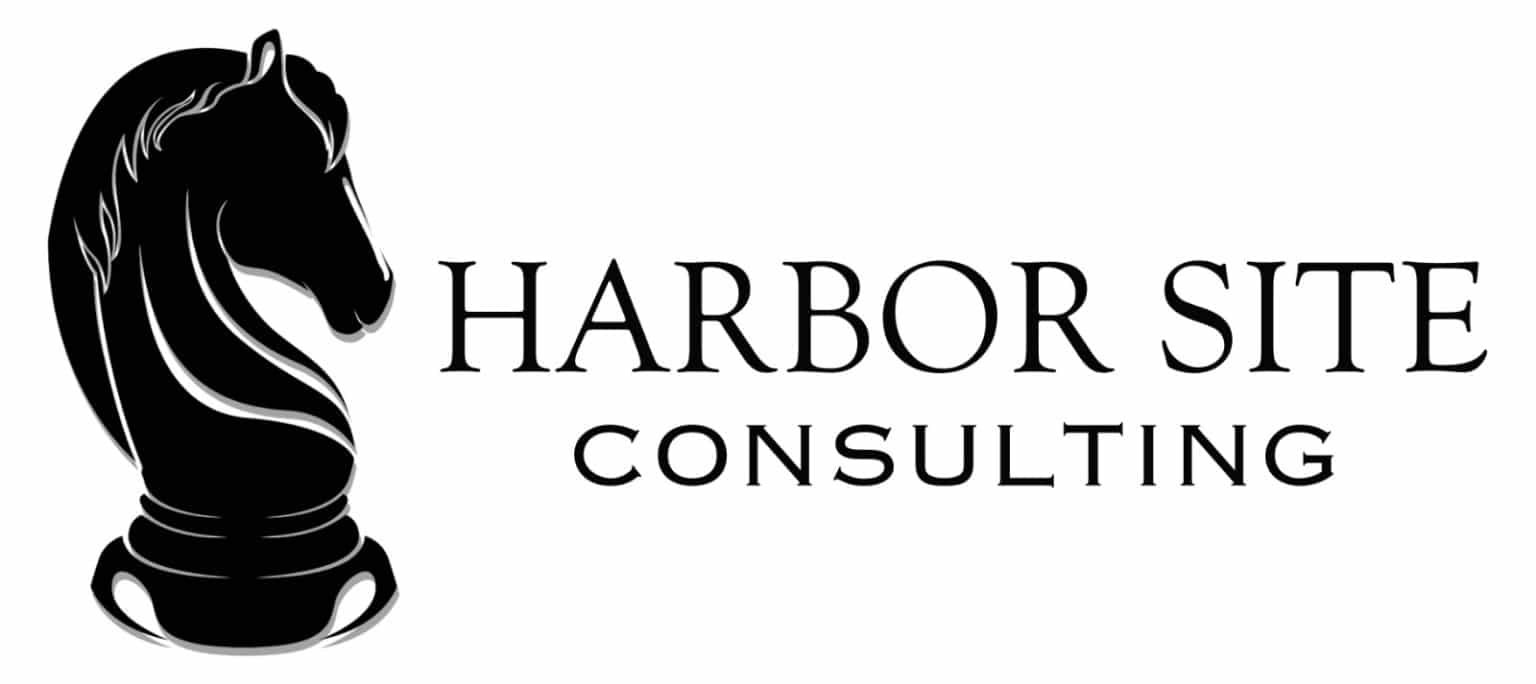 As a fast growing agency, we try to outsource as much work as we can to give our clients the best service possible. Blakrise has been our primary white label website service provider. They work with our team to create beautiful websites for our clients. I'm very pleased with their services so far and would definitely recommend them.
Derick Brown
When we decided to launch our business, I asked around and a friend recommended Blakrise. I contacted them and the rest is history. We got a beautifully designed website and I have been impressed by their works ever since.
Cecil Lemdi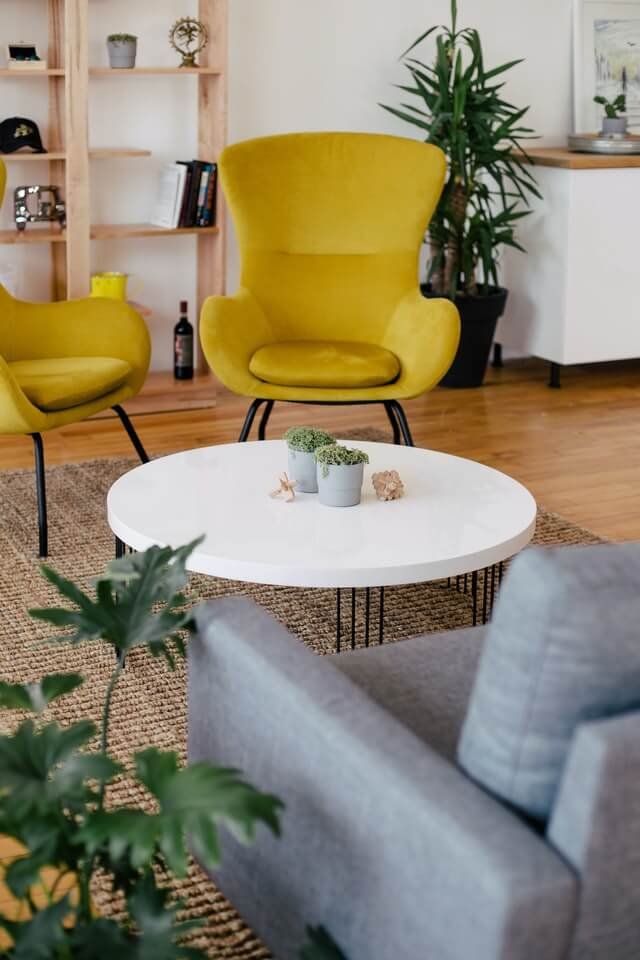 If you are an agency owner or an organisation that works with other business owners and will like to partner with us to create websites for your clients, click the button below and let's talk business.
Most frequent questions and answers