Aside from our core website development service, we offer two supporting services to help you grow your business.
Our services are designed to help you build a grow your business and attract more customers.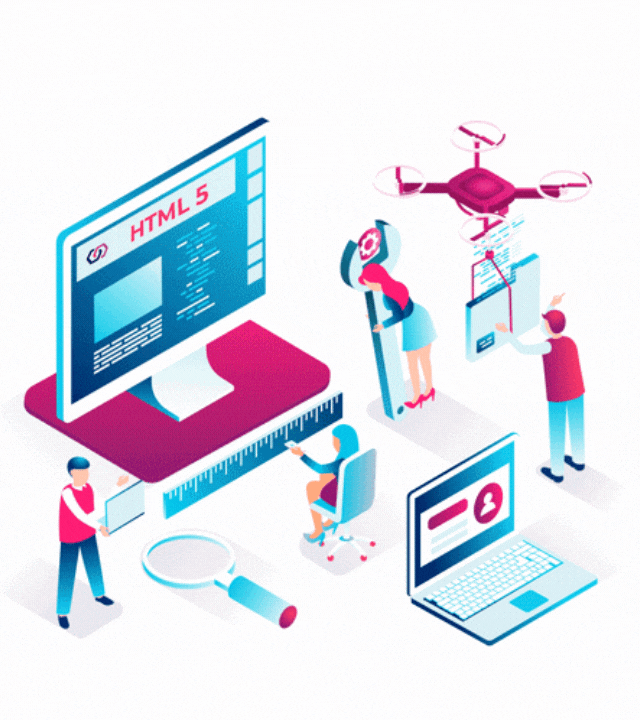 We create websites with an easy to use user interface and pleasing aesthetics that your users will enjoy. Our websites are fully responsive and are built with expandable capabilities so that you easily build other applications on top of it, rather than changing your systems every few years and slowing development.  
Whatever your website needs may be, we have just the right experts to assist you.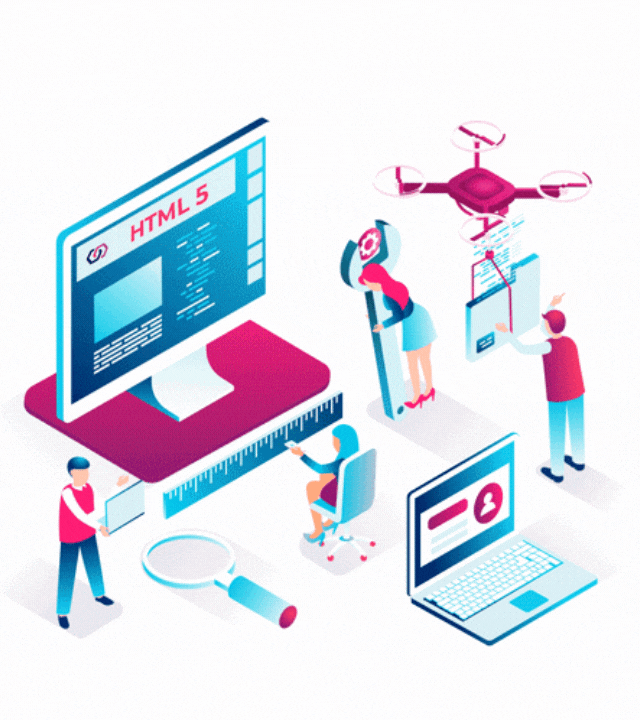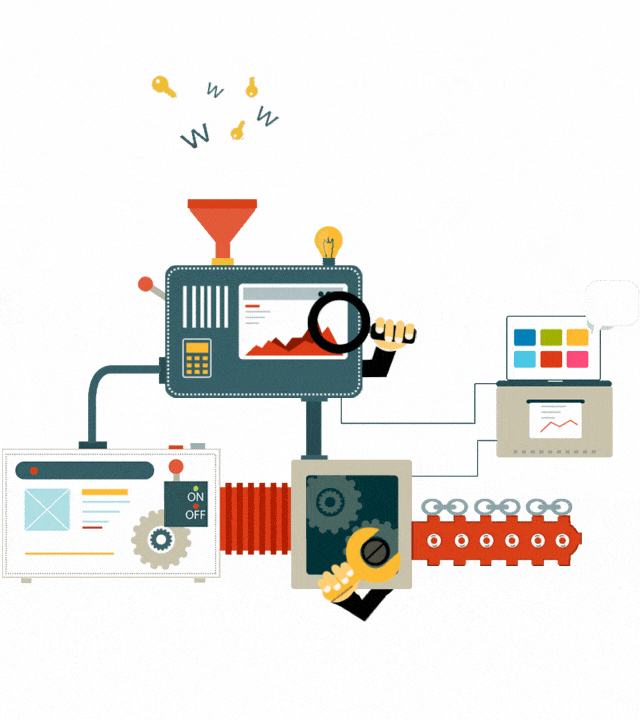 Search Engine Optimisation
Get your website to rank higher on Google Search Results Page and drive tons of traffic to your website automagically. 
SEO is a must have service for anyone seeking to build their business online.
We will help you compete for keywords relating to your business and get you ranking #1 on Google.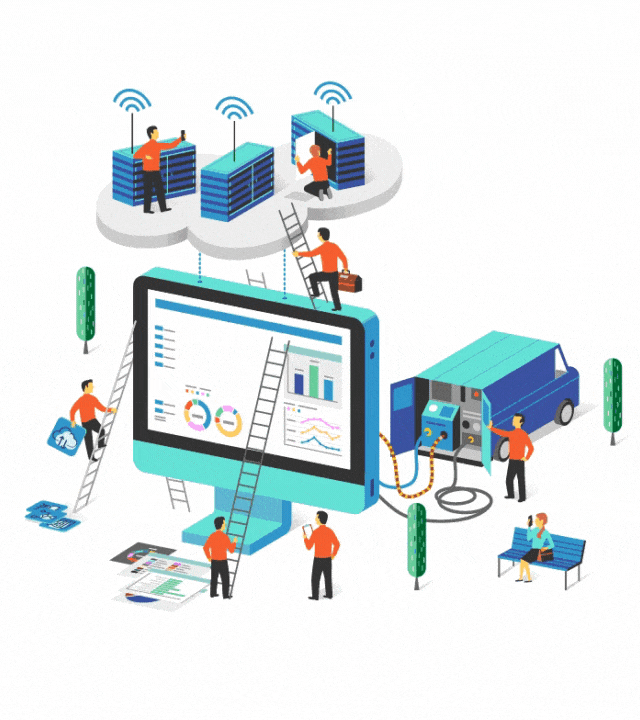 Having a website is just one side of the coin, marketing is the other. Without an effective marketing strategy, your business will fail to attract and convert leads into customers. 
Let us do for you what we have done for several other businesses. We have the experts for your business needs.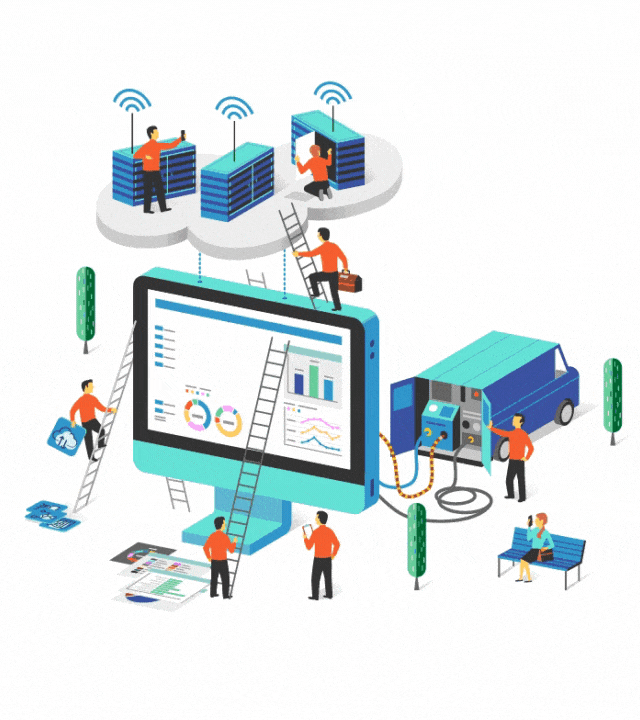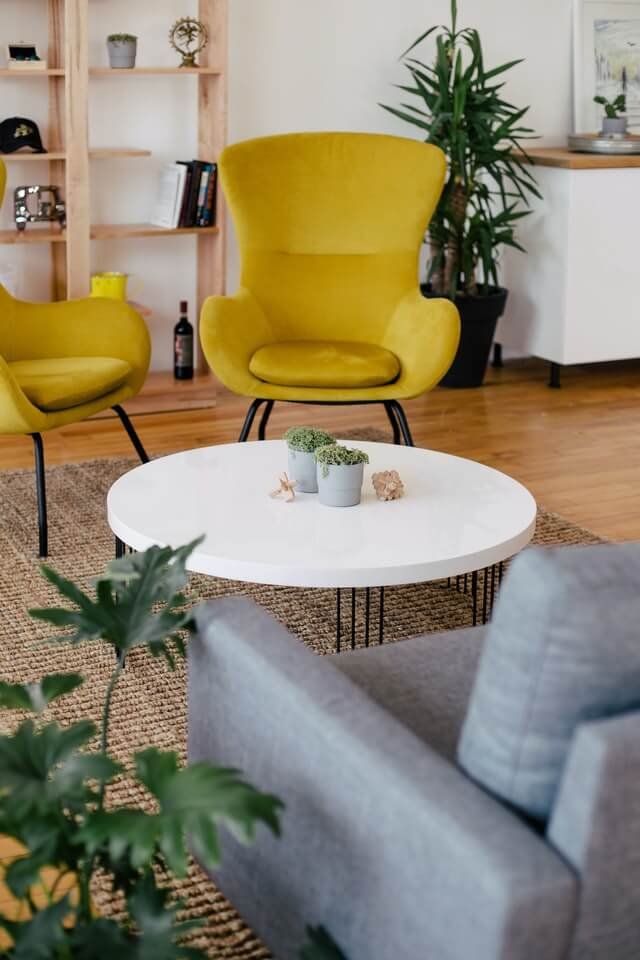 Let us redesign your
company website
Do you have a poorly designed and slow website that just doesn't work for you anymore?
Let us give your website the life it desperately needs.
Our website development process
No two projects are the same, but our process has served us and our clients well across hundreds of website builds.
Technical Discovery
Stage One
Assessing the situation, goals, and requirements
At this stage we are just trying to understand your business needs and how to craft the right solutions for your business growth.
Concept Development
During this stage, we basically just trade ideas based on the requirements you listed in the previous stage.
Low fidelity prototype
This is the first rough draft of your website, outlining the layout and architecture of the site to be created.
High fidelity prototype
At this stage we are ready to develop the actual site design. Different designs are created and tested based on your requirements.
Website development
Now we get to the actual meat of the project. This process usually takes an average of 2 weeks.
Client review
After developing the site, we send it to you to review and your feedback is taken into consideration as continue to work on the site till perfection.
TRAINING & LAUNCH
Stage Seven
Preparing for take off
When we deliver your new site, we don't just throw you the keys and run. We walk you through the CMS, show you how to use it (and how not to use it), and make sure everyone touching the website is comfortable with managing it.
Security, stability & reliability
You can either have your team manage and maintain the website or have us on a monthly retainer to manage, secure and maintain the website for you if you do not have a tech team to do so.
Let Us Work On Your Website
With our expertise and experience in web development, we are your best bet in getting your website project done without stress. 
Send us a message and let's schedule a call.